LOS ANGELES
WE ARE ECHOTECH GROUP
We build web masterpieces, curate awesome web designs, and implement web sites that shorten the gap between online business and captaining industry. We provide intelligent web design and custom-tailored software of the highest caliber, always developed in-house right here in the U.S.
We excel at creating a dynamic and professional online presence to elevate the brand potential of our clients. We want your website to live on the cutting edge, using groundbreaking web development technologies to grab hold of your customer's attention.
UNLIMITED POSSIBILITIES
Web Design
We design, develop, and help maintain your company's online presence with offerings including tailored responsive web design, custom programming and e-commerce store development.
Custom Software
We create web-based software that is accessible through the internet with a web browser. You can access the software on personal computers or even mobile devices.
API & 3rd Party Integration
We integrate any 3rd party plugins, API's, or modules into your existing website, or our team can develop a tailor-made plugin or API for your site!
Online Marketing
We help you create an effective digital marketing strategy to set up your business for online success.
ON ALL DEVICES
Responsive web design allows your website to adapt to and provide an optimal viewing experience on any device. Your website will look great and function perfectly on a desktop, laptop, tablet, or smartphone. A website that is not responsive for mobile devices could potentially miss out on a lot of business opportunities and be excluded from Google Search. Learn more about Mobile Responsive sites.
PORTFOLIO
SHOWCASE YOUR PROJECT
More than just an online store for contemporary home decor, Plantation Design's mission is to bring each client's vision to life through collaboration, infinite custom furniture capabilities, and a vast assortment of thoughtfully-curated interior décor. Over the past 20 years, the Los Angeles brand has carved a niche in contemporary design with its characteristic style best described as inviting luxury.
Hostelling International USA (HI USA) is a nonprofit, member organization founded on an enduring belief in the power of travel to foster a deeper understanding of people, places, and the world around. As the nation's leading hostel brand, HI USA hosts more than 1 million overnights annually, with guests from more than 100 countries. For over 80 years, HI USA has provided a network of affordable hostels in converted mansions, reinvented lighthouses, and historic urban buildings all across the country.
The Urth Caffé is an organic coffee company that exclusively carries its own brand of premium, fresh roasted whole bean organic coffee, and hand selected fine teas sold under strict quality and ethical standards. Urth Caffé organic coffees and fine teas can be discovered online, via mail order, in fine restaurants and Urth Caffé locations in Los Angeles. New ADA-compliant online store provides visitors with the best shopping experience.
Jiffynest.com – A family owned and operated company that began in Los Angeles and San Francisco 30 years ago. Inspired by technology and innovation, JiffyNest® has grown quite a bit but always put their clients first. JiffyNest® buys, rents and remodels houses, increasing local property values and supplying rentals to local residents throughout the country.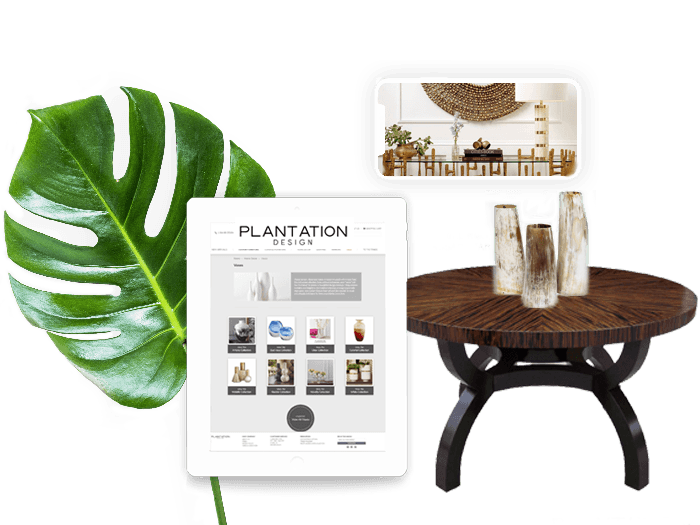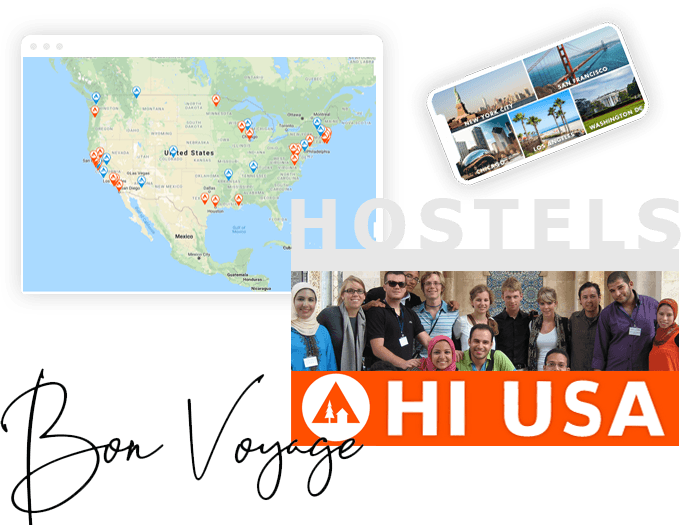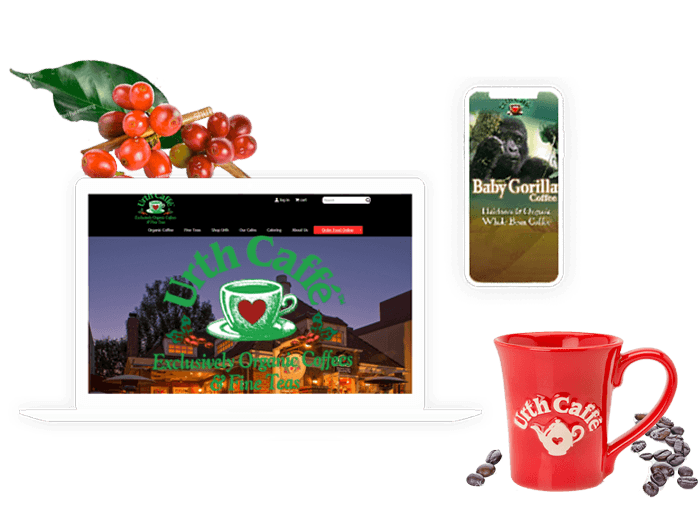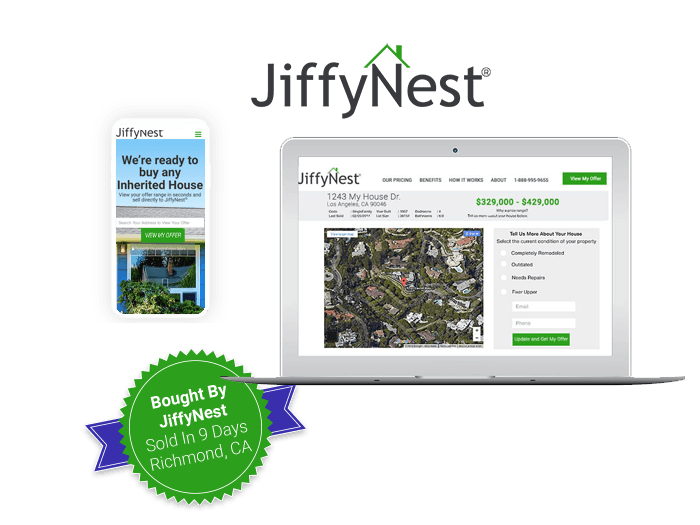 STEPS TO SUCCESS
Our web development process divides a project into easily manageable phases. Although the process can vary slightly depending on a client's requirements, the best practices and phases remain the same – no matter how big or small the project. Below are 5 essential steps of the design process that will help you understand how we design and develop websites and software on a professional scale.
PLANNING
Before getting started on any project, it's important to have a solid foundation upon which to build. The Planning phase allows us to form a blueprint of the work to come. We will ask you questions to help understand your business and your needs in a website or software; we will discuss the project's purpose, target audience, content, scalability, timeline, budget, and overall goals. Using the information we've gathered, we will draft a statement of work to ensure all your objectives are covered.
SCOPE
The Statement Of Work (SOW) Contract between ETG and a client will be drafted and signed before design and development begins. The SOW will include all phases, features, and specifications of a project, including a payment and milestone schedule. It will also list all agency and client responsibilities, expectations, and limitations so that there is no confusion down the road. The SOW will also include a forecast of project scope, duration, and completion. Because we work on a retainer as well as a per-project basis, you can determine which direction works best for you.
DESIGN
Whether you have already determined the look and feel of your project or you need some guidance, our expert team of designers will work closely with you to craft a site you can be proud of! Missing key elements like a company logo or unable to settle on a color palette? No problem; our in-house graphic artists are up-to-date on industry standards and trends and will work tirelessly to get everything just right. At the end of the Design phase, we will provide you with a mock-up that will serve as a preview of the development to come.
DEVELOPMENT
At this point, we will translate the graphical elements from the mock-up provided in the Design phase and start building your website using the latest technologies, languages, and industry best practices. Any contact forms, shopping carts, CMS add-ons and third party integrations are implemented and made functional during this phase. After an initial QA, you will be able to preview and explore your finished project. We will also test various devices and browsers for compatibility before walking you through how to fully proof your project.
GO LIVE
After the previous four steps are completed and verified, we will release your project and intellectual property to you and push live. We offer maintenance and retainer packages to assist you in making future updates to your project – whether that includes backups, upgrades, or simply adding additional content down the road.